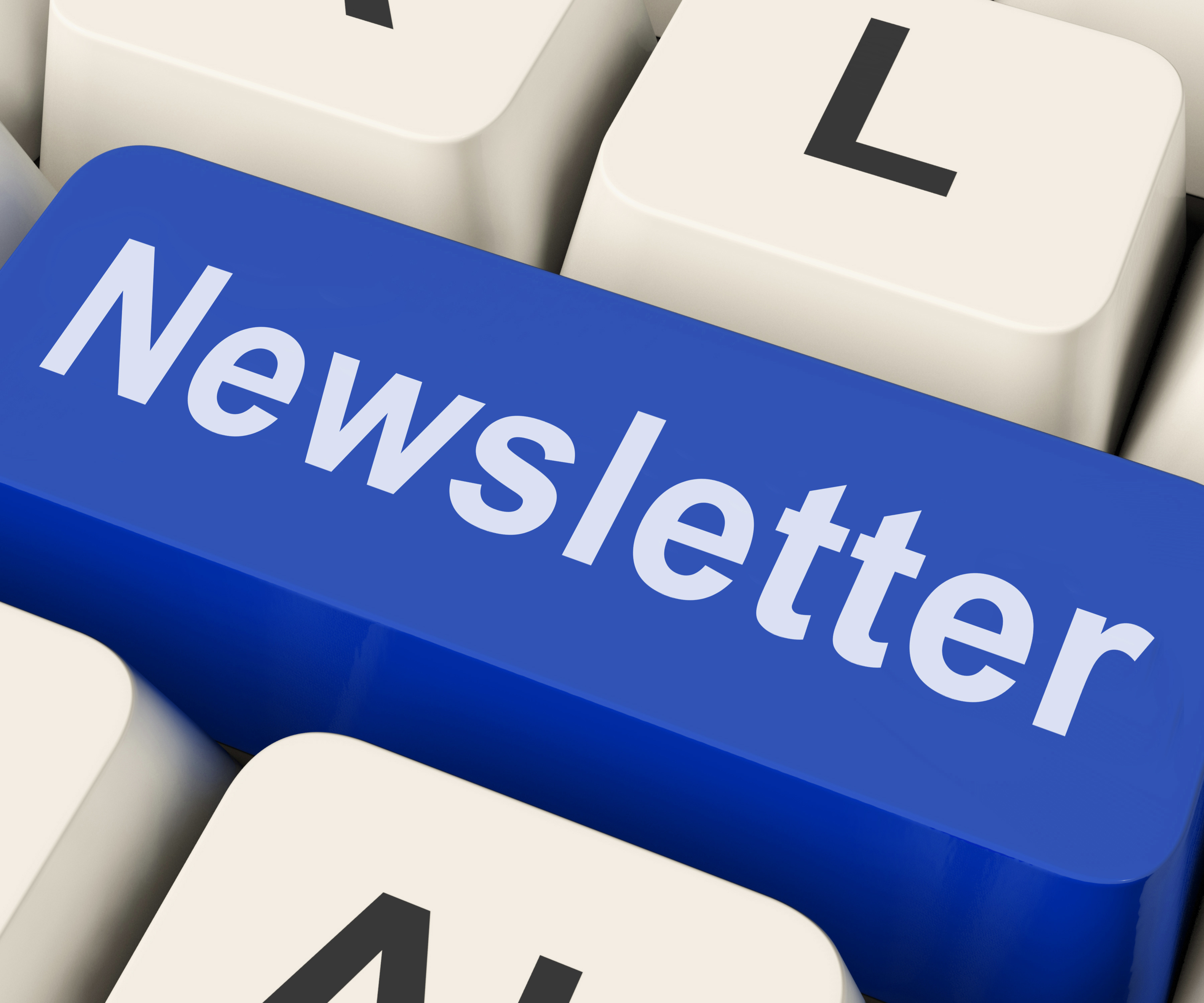 360 Translations, Industry and Community News
We are committed to helping you navigate the ASL and Spoken Language interpreting world more efficiently.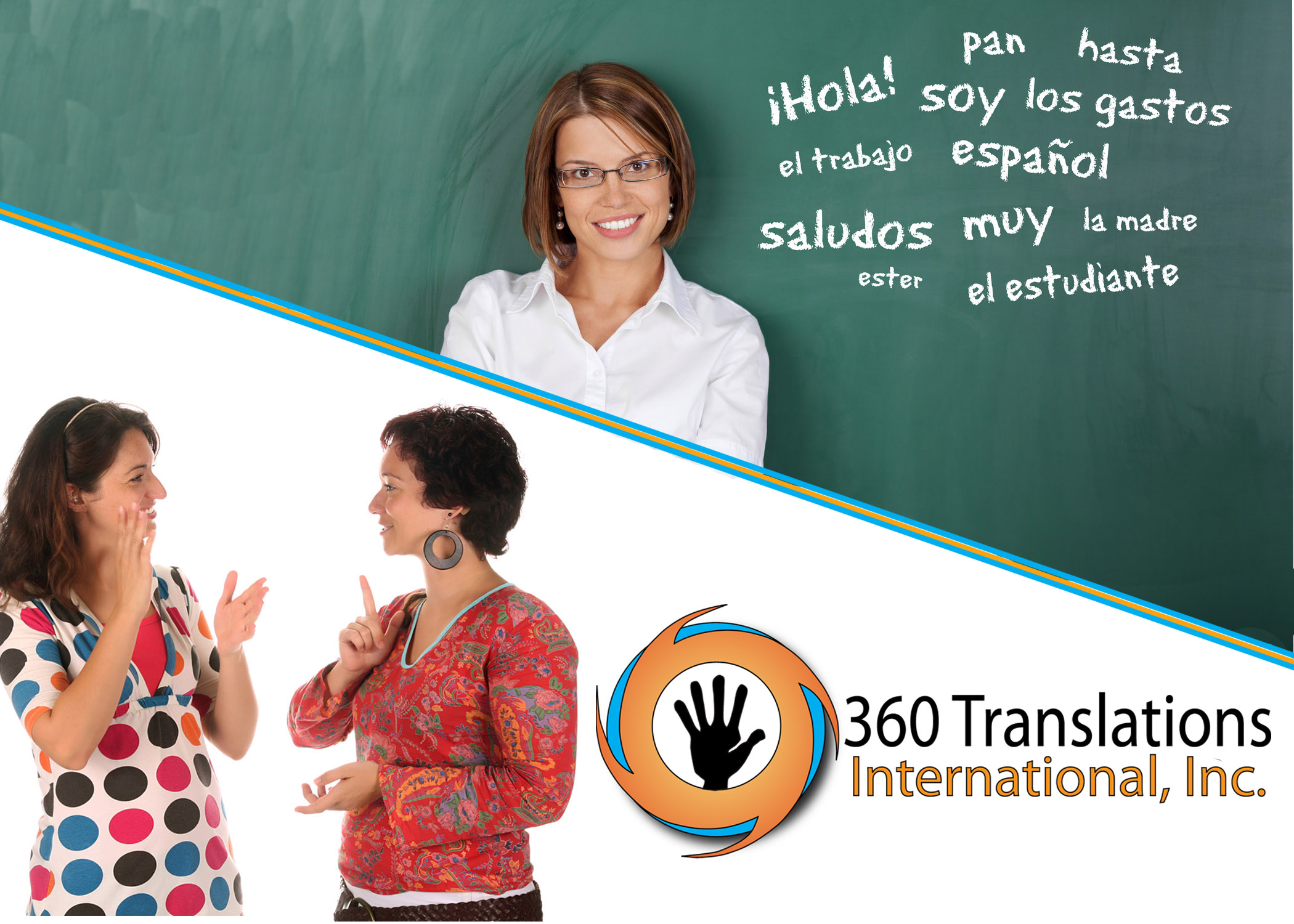 360 Translations Has A New Look!
360 Translations International Inc., has a new look and feel.  While we are upgrading our look and enhancing service tools; we are still very dedicated and committed to bringing you quality Interpreters and Translators.
360 Translations Is Now Offering Spoken Language Translations
The need for Spoken Language translations has increased over the past five years as more  non-english speakers emerge throughout the United States.Did you know that in the state of New Jersey Spanish is the second most common language; with Chinese following at a close second.  As the premier ASL Agency in New Jersey, Pennsylvania, and Delaware with more than 20 years of experience, 360 Translations has added Spoken Language and Text Translation as a service for clients. Whether you're a government official, educational institution, hospital, etc.; rest easy knowing that the agency you have trusted with providing top level professionals for ASL will deliver the same high quality of service for our Spoken Language and Text Translations department.
To learn more about what we can offer, do not hesitate to give us a call at 856.356.2922, and let's talk about how we can assist your organization.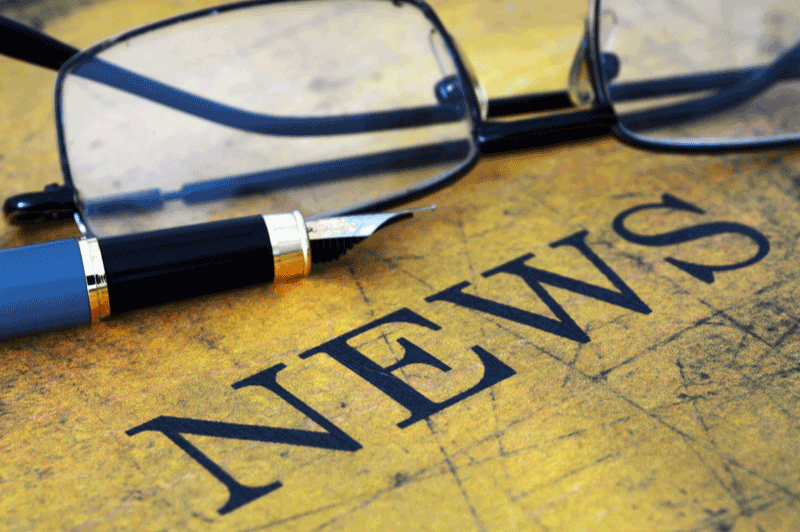 Subscribe For Latest Industry and 360 News
Email Address:

First Name:

Last Name:
What We've Been Up To
Everyone has been busy at 360, and our work extends beyond Interpreting/translating services. We believe it's vital to give back to the communities we serve, as well as advocate for an improved quality of life. Here are just a few of the things 360 has been doing in recent months:
In-Service sensitivity training for local police departments, promoting safety and better understanding of cultural differences and communication accommodation.
We have become a supporting donor to Feeding America, a charity that helps the growing number of hungry Americans, with a special focus on veterans.
We held several Signing Santa events in South Jersey this past December, and we are already planning for Santa's 2018 visits.
We Donated to The Nyle DiMarco Foundation, which helps deaf people, especially with regard to literacy, communication, and education.
We supported Street Leverage as a bronze sponsor at the Philadelphia conference April, 2018.
360 is always looking for ways to advocate for interpreters and the communities we serve. Tell us about upcoming events so we can lend assistance. Please email Empoy Swartz, our advocacy specialist, at Empoy@360Translations.com. 
Want to know more?  Contact Us.
Industry News
When you need a translator or interpreter for your business or personal use, what should you expect from the relationship of the professionals you hire?  At 360 we want the experience of using an interpreter or translator to be a positive for everyone involved.  If this is your first time using this type of service for yourself or to interpret/translate for you, take a look at some good tips to make it a positive and productive experience.
Before The Meeting
Make sure that you are working with a qualified interpreter and not a family member nor friend.
Brief the interpreter on what to expect in the meeting, where necessary.
Plan enough time – it may take longer than an English-only appointment.
Your Interpreter …
Shouldn't be considered: as a prop, a conversation piece, deaf, doing this for free, an aide, your classroom monitor, here to amuse/entertain you or the students, a mind reader, here to teach signs (especially the "dirty" ones).
Is not here in lieu of you actually teaching the students or conducting the meeting.
Is only the student's/clients interpreter that they were hired for.
Is not the chauffeur, friend, confidant, chaperone, caretaker, or the historian on all things deaf-related.
Isn't able to interpret when you decide to turn the lights off for a movie/PowerPoint
Is not expected to know Braille or have private conversations with you in front of students.
Wants you to know not to stand in front of them (I'm supposed to be "transparent).
Wants you to know not to make light of what I do, ask me how much I make, make a spectacle of me, or diminish the student because they are deaf.
Expects you to not get angry with them because they interpret EVERYTHING. They work like a recorder, if you say it they say it.
During The Meeting
Expect the interpreter to enter and leave the room when you do, rather than staying alone with the patient or client.
Remember that the interpreter is required to interpret everything said in the room – curse words, side conversations, and 'irrelevant' or repetitive comments included.
Face the patient/client and speak to them directly, as if you both spoke the same language.
Don't speak too fast. Pause after each complete thought and/or when the interpreter signals to you to allow for the interpretation.
Ask only one question at a time. Don't 'chain' questions.
Confirm understanding by asking the patient/client to repeat key information back to you.
Be aware of the education level and/or health literacy of your client/patient in order to phrase your message at an appropriate level. Avoid using acronyms and idioms.
You are communicating THROUGH the interpreter but TO the client/patient. Dealing with cultural differences and the personality of the client/patient is primarily your job, not the interpreter's. Some examples of things to keep in mind regarding cultural and linguistic differences
There may be less eye contact with the client than you customarily expect.
A smile or nod on the part of the patient may not indicate total agreement.
–courtesy of Upper Midwest Translators & Interpreters Association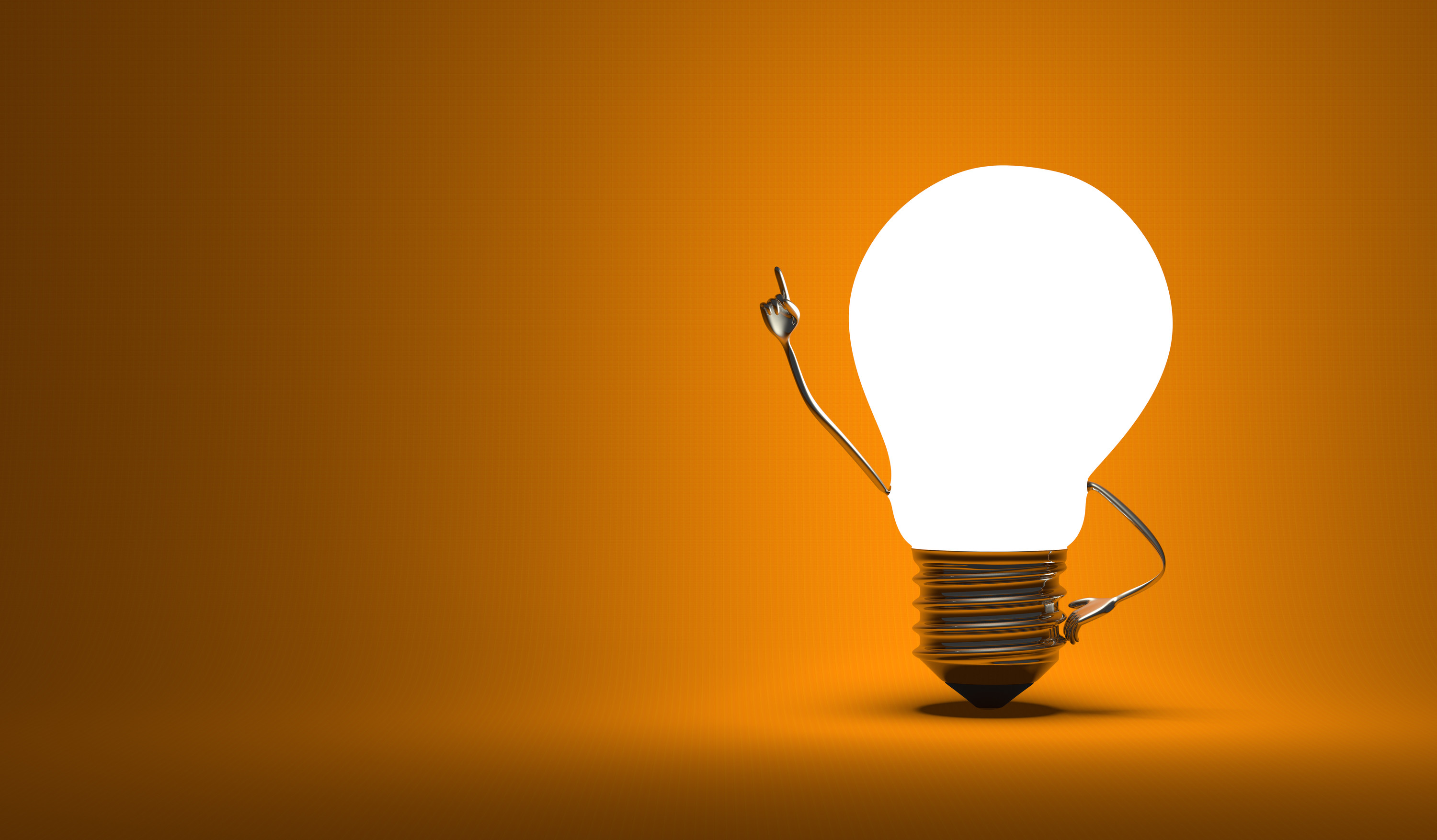 What's Next
There is some groundbreaking advancements going on in the interpreting and translating world.  The American Translator Association is a great resource for keeping up with changes in the industry.  Barry Slaughter Olsen wrote a great article on the future of remote interpreting. New communications technologies make interpreting available where it wasn't in the past. We have a once-in-a-generation opportunity to shape the way we will work remotely, because what's going on is game changing and shaking our profession from top to bottom. In April 2015, I published an article and video on the blog A Word in Your Ear by Lourdes de Rioja called "Technology and Interpreting: Three Questions on Every Interpreter's Mind."  In that video, I addressed some of technology's broad effects on interpreting. In this article, I'd like to address a specific technology topic that's also on many interpreters' minds—remote interpreting.  Click here to read more… — courtesy of the ATA Chronicle