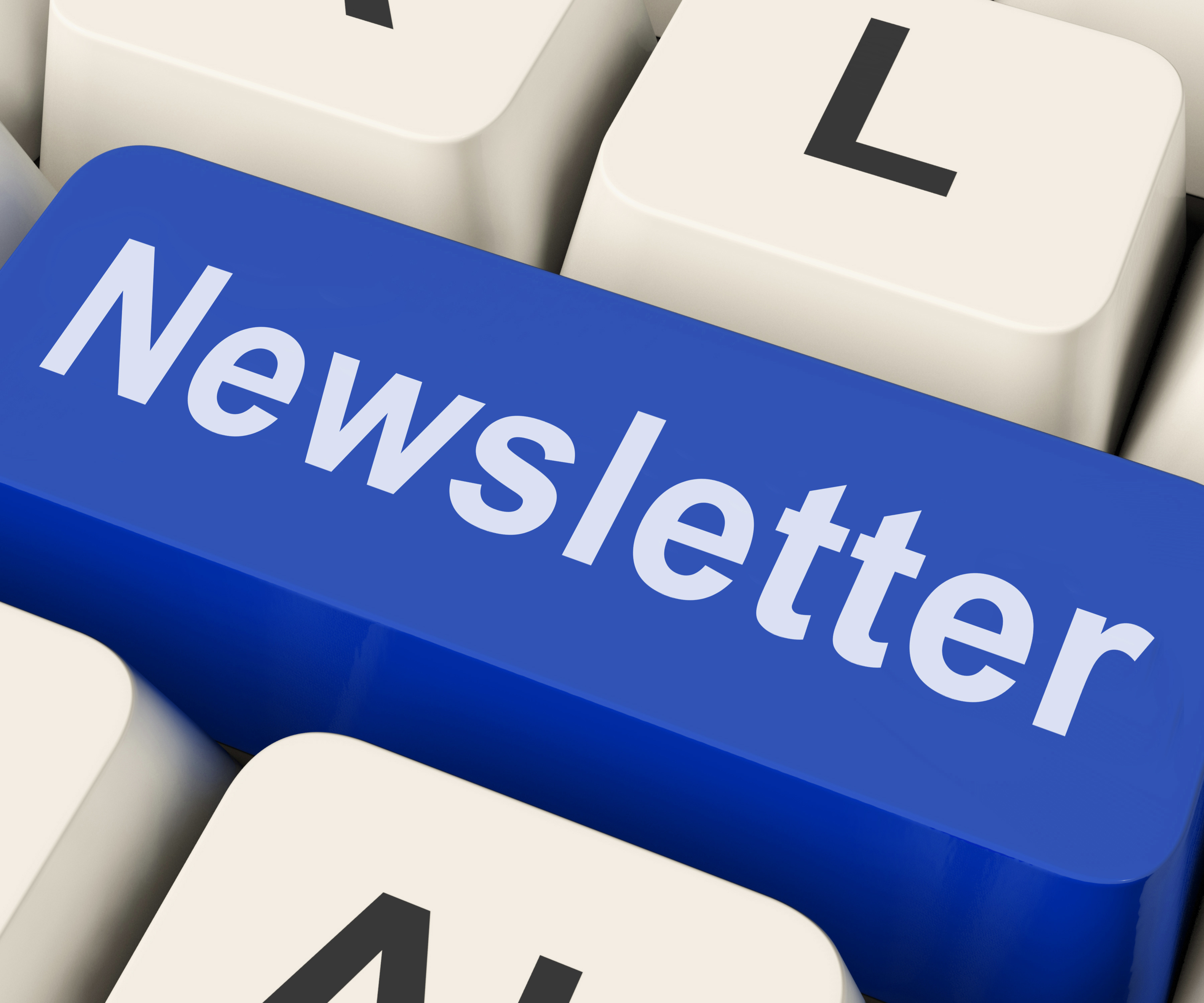 360 Translations, Industry and Community News
We are committed to helping you navigate the ASL and Spoken Language interpreting world more efficiently.
Guidelines for Working With a Medical Interpreter
Assessing the Need for a Medical Interpreter:
A patient with Limited English Proficiency (individuals, who, because English is not their primary language, have a limited ability to speak, read, write, or understand the English language) presents and requires a medical interpreter:
A. Page your hospital's trained medical interpreter 1: Pager # _____________________________
First, brief the medical interpreter about the goals of this patient contact.
Request the medical interpreter to interpret in a conduit fashion2 (3).
Ask the medical interpreter to clarify in her/his own words whenever a misunderstanding due to cultural differences might occur.
For written instructions, always use a translator3, if available. Otherwise, ask the medical interpreter to translate (in writing) basic instructions for the patient.
B. If the patient is alone and no medical interpreter is available, use a telephonic interpreter and refer to instructions in part A (5) ___#___________________
C. Always document, in detail, the use of the medical interpreter or translator in the patient's chart.
IF A TRAINED MEDICAL INTERPRETER IS NOT AVAILABLE:
D. If use of an ad hoc interpreter is necessary (family, friend, employee) (3):
First, assess the interpreter's level of English proficiency and its sufficiency for the type of interaction expected (1).
Instruct the interpreter to interpret exactly what the patient says and not to edit or summarize any information (3).
Never use a minor (under age 18) to interpret personal information unless in an emergency situation.
Always be aware of potential issues of confidentiality or conflicts of interest between the patient and the ad hoc interpreter (4).
QUICK TIPS:
Always face and speak directly to the patient in a normal tone of voice. •
Make eye contact and speak in the first person (using "I"). •
Ask the patient to repeat any instructions and explanations given to insure that they are understood.
A person who translates orally from one language to another.
Literal interpretation in the first person without omissions, editing, polishing, or outside conversations.
A person who translates written messages from one language to another.
A person who translates orally from one language to another. 

Literal interpretation in the first person without omissions, editing, polishing, or outside conversations. 

A person who translates written messages from one language to another. 
DISCLAIMER: This card only provides guidelines for using medical interpreters; other institutional policies may prevail.
–courtesy of Association of American Medical Colleges
Want to read more? Click here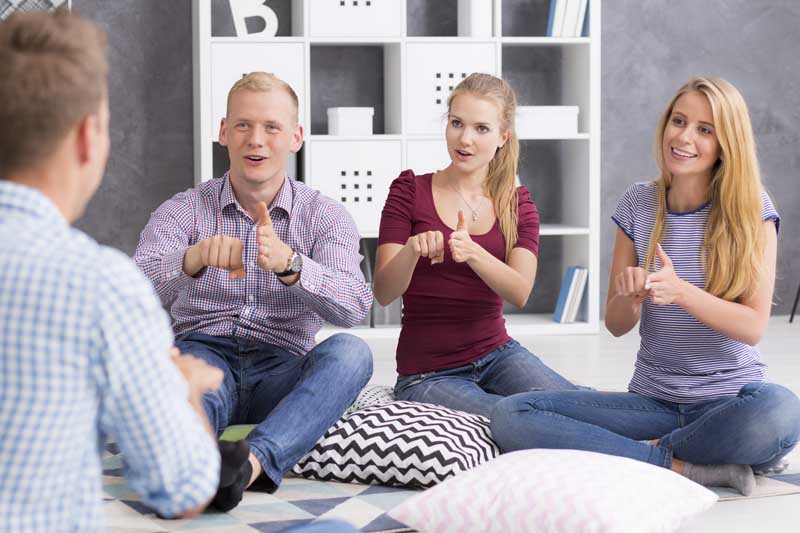 360 Translations Can Give You Quality Translator and Interpreter Services
Did You Know?
How To Prepare Yourself For The Challenges as a Freelance Translator
Some simple question – but suddenly not so simple when it comes to answering. What exactly is your vision? What services do you want to offer as a freelancer? Do you want to offer just translation or just interpreting or both? And if any of these apply, than what language combination, what field i.e. technical, legal, marketing, financial, and medical? Once you answered these questions, the interesting part starts, why should any of the potential customers out there choose your company for these services? Do you know the market extremely well, maybe are friends with the CEO of the prospective client company or are in a position to offer competitive rates?
What makes you stand out in this highly competitive market? Before you go on designing a website claiming all of the above or similar give this some thoughts. If you are not 100 % sure of your marketing idea and 100 % sure & willing to pull this through – no matter what! – it might be a better idea to call it quits now and start looking for an in-house position as translator / interpreter!
As to the mentioned competitive rates, it might be a good idea to check the various translators' internet portals and see what prices are stated. For example, the International market widely charges per word (source or target) whereas the German market is known for charging per standard line (55 characters with spaces). The market varies a lot when it comes to prices. Once you have made up your mind as to what to charge, keep to it. Don't try to sell yourself short only because the client or the agency claims he / she will find somebody else to do the job at a much cheaper rate. If that is the case, let them be. It is common knowledge that quality does not come cheap. If the client is after a translation that he can actually make use of and not trash it immediately once he lays his eyes upon it, he will have to pay for it adequately.
As a freelancer or newbie on this market I'd suggest becoming member of any association which is willing to take you on. A membership with major associations as the BDÜ, ADÜ Nord, VDÜ in Germany, and ATA in the States, NZSTI and AASTI on the Australian / Pacific market can literally open doors for you.
In exchange to the membership fee the associations offer constant support and feedback, next to workshops and seminars. Also it is fun to be part of something, since translators and interpreters tend to isolate themselves a lot, working on their own on. The associations bring together different people from different cultures and meeting with any of them at some language related conference is definitely one of the highlights in this profession.
Networking in this profession is vital! I have found the feedback of my fellow colleagues and competitors extremely valuable. But please keep it polite and non-abusive!
We are stronger as a group rather than as individuals. Try to create teams of translators and a common web site of professionals who share your interests. Blogging is quite the thing at the moment. Not only will you increase your visibility and credibility on the Net, you will also reduce the fluctuation of your workflow. Instead of refusing a job because of work overload, you can point it out to one of your colleagues who might do the same to you when times are idle. What goes around comes around!

360 Translations
360 Translations is a full-circle interpreting and translation agency.
Offering Spoken Language Translating and Interpreting Services
The need for Spoken Language interpreting has increased over the past five years as more  non-english speakers emerge throughout the United States.  Did you know that in the state of New Jersey Spanish is the second most common language; with Chinese following at a close second.  As the premier ASL Agency in New Jersey, Pennsylvania, and Delaware with more than 20 years of experience, 360 Translations has added Spoken Language and Text Translation as a service for clients. Whether you're a government official, educational institution, hospital, etc.; rest easy knowing that the agency you have trusted with providing top level professionals for ASL will deliver the same high quality of service for our Spoken Language and Text Translations department.
To learn more about what we can offer, do not hesitate to give us a call at 856.356.2922, and let's talk about how we can assist your organization.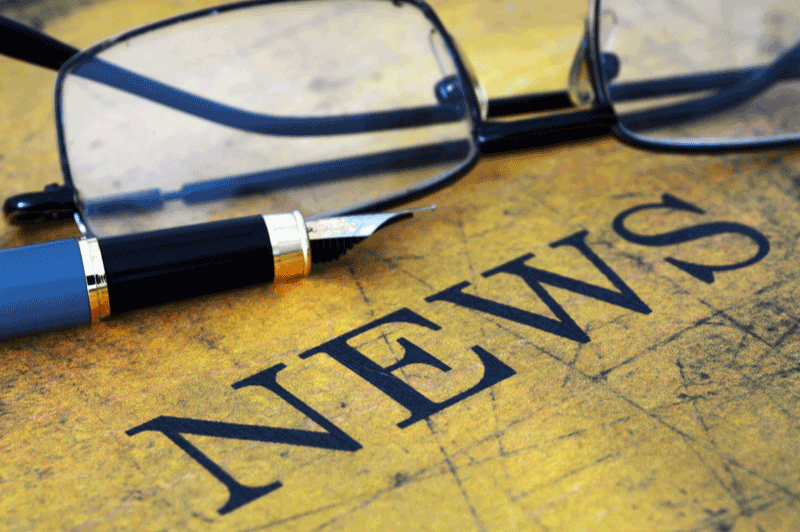 What We've Been Up To
Everyone has been busy at 360, and our work extends beyond Interpreting/translating services. We believe it's vital to give back to the communities we serve, as well as advocate for an improved quality of life. Here are just a few of the things 360 has been doing in recent months:
In-Service sensitivity training for local police departments, promoting safety and better understanding of cultural differences and communication accommodation.
We have become a supporting donor to Feeding America, a charity that helps the growing number of hungry Americans, with a special focus on veterans.
We held several Signing Santa events in South Jersey this past December, and we are already planning for Santa's 2018 visits.
We Donated to The Nyle DiMarco Foundation, which helps deaf people, especially with regard to literacy, communication, and education.
We supported Street Leverage as a bronze sponsor at the Philadelphia conference April, 2018.
360 is always looking for ways to advocate for interpreters and the communities we serve. Tell us about upcoming events so we can lend assistance. Please email Empoy Swartz, our advocacy specialist, at Empoy@360Translations.com. 
Want to know more?  Contact Us.