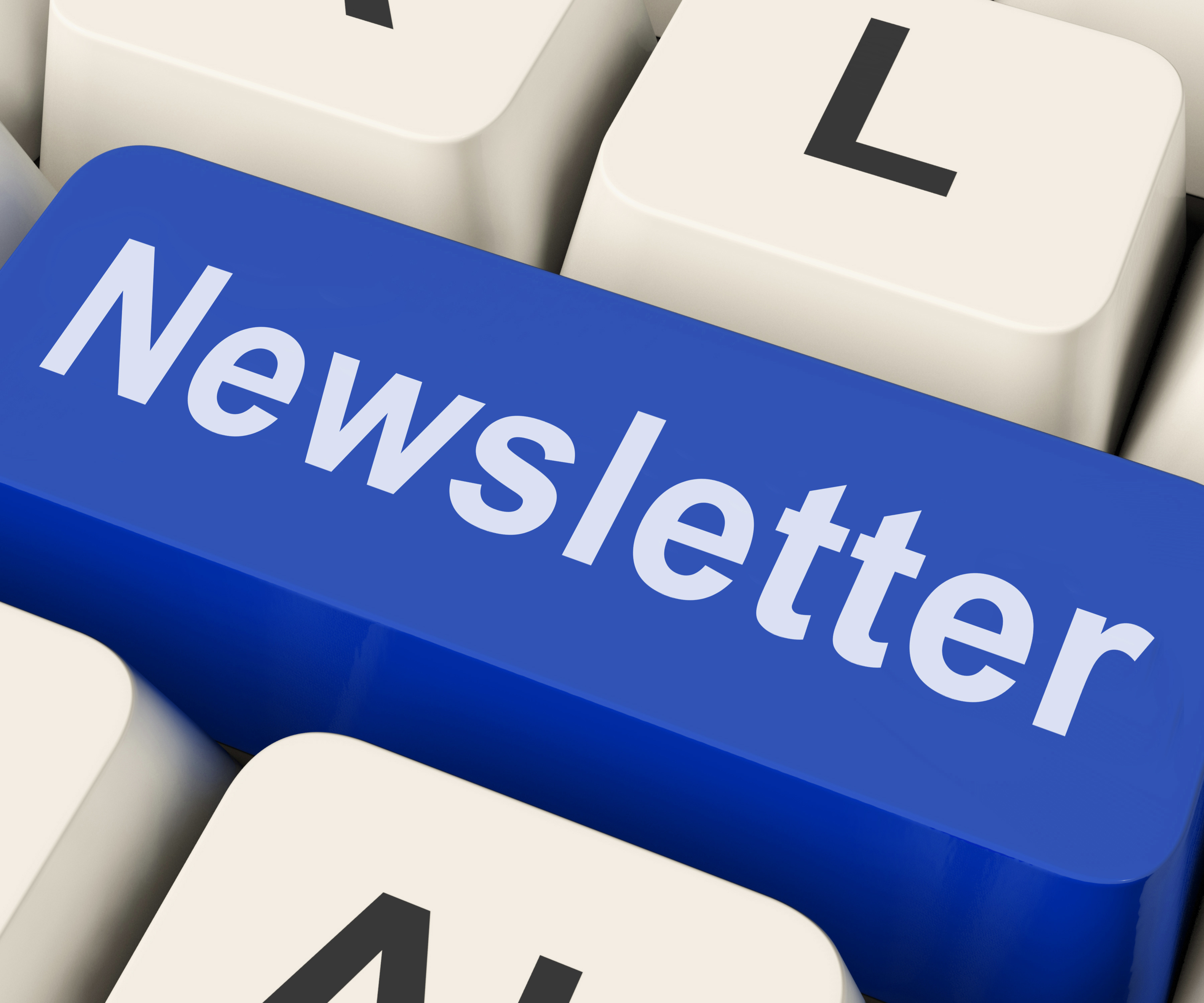 360 Translations, Industry and Community News
We are committed to helping you navigate the ASL and Spoken Language interpreting world more efficiently.

360 Translations
360 Translations is a full-circle interpreting and translation agency.
Offering Spoken Language Translating and Interpreting Services
The need for Spoken Language interpreting has increased over the past five years as more  non-english speakers emerge throughout the United States.  Did you know that in the state of New Jersey Spanish is the second most common language; with Chinese following at a close second.  As the premier ASL Agency in New Jersey, Pennsylvania, and Delaware with more than 20 years of experience, 360 Translations has added Spoken Language and Text Translation as a service for clients. Whether you're a government official, educational institution, hospital, etc.; rest easy knowing that the agency you have trusted with providing top level professionals for ASL will deliver the same high quality of service for our Spoken Language and Text Translations department.
To learn more about what we can offer, do not hesitate to give us a call at 856.356.2922, and let's talk about how we can assist your organization.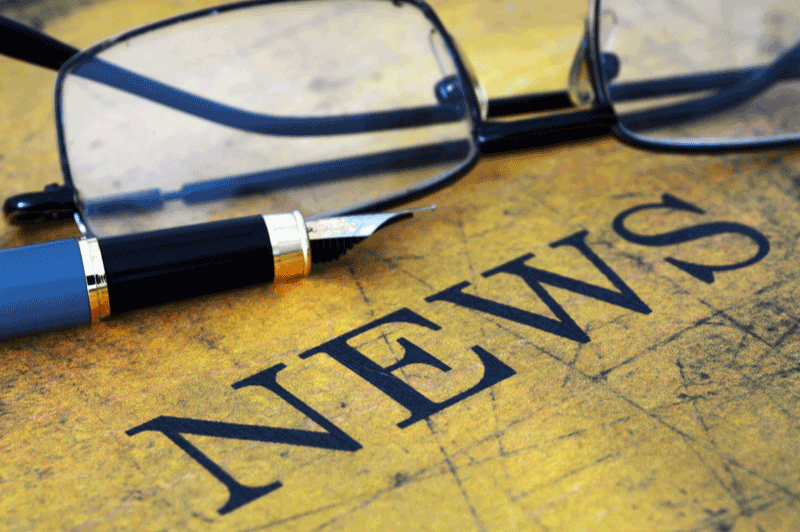 What We've Been Up To
Everyone has been busy at 360, and our work extends beyond Interpreting/translating services. We believe it's vital to give back to the communities we serve, as well as advocate for an improved quality of life. Here are just a few of the things 360 has been doing in recent months:
In-Service sensitivity training for local police departments, promoting safety and better understanding of cultural differences and communication accommodation.
We have become a supporting donor to Feeding America, a charity that helps the growing number of hungry Americans, with a special focus on veterans.
We held several Signing Santa events in South Jersey this past December, and we are already planning for Santa's 2018 visits.
We Donated to The Nyle DiMarco Foundation, which helps deaf people, especially with regard to literacy, communication, and education.
We supported Street Leverage as a bronze sponsor at the Philadelphia conference April, 2018.
360 is always looking for ways to advocate for interpreters and the communities we serve. Tell us about upcoming events so we can lend assistance. Please email Empoy Swartz, our advocacy specialist, at Empoy@360Translations.com. 
Want to know more?  Contact Us.
Industry News
Spoken Language interpreters and translators are an ever growing industry.  If you are interested in some of the jobs industry statistics here is a snap shot of what the United States Department of Labor's, Bureau of Labor Statistics has to say about the industry.
Basic Overview of Interpreters and Translators
Interpreters and translators typically do the following:
Convert concepts in the source language to equivalent concepts in the target language
Compile information and technical terms into glossaries and terminology databases to be used in their oral renditions and translations
Speak, read, and write fluently in at least two languages, one of which is usually English
Relay the style and tone of the original language
Render spoken messages accurately, quickly, and clearly
Apply their cultural knowledge to render an accurate and meaningful interpretation or translation of the original message
Interpreters and translators aid communication by converting messages or text from one language into another language. Although some people do both, interpreting and translating are different professions: interpreters work with spoken communication, and translators work with written communication.  –courtesy of the Bureau of Labor Statistics
Want to know a lot more?  Then visit the Bureau of Labor Statics by clicking here.
This Month in Business Weekly
360 Translations Latest Reviews
The Interpreter.
Interpreters convert information from one spoken language into another—or, in the case of sign language interpreters, between spoken language and sign language. The goal of an interpreter is to have people hear the interpretation as if it were the original language. Interpreters usually must be fluent speakers or signers of both languages, because they communicate back and forth among people who do not share a common language.
There are three common modes of interpreting: simultaneous, consecutive, and sight translation:
Simultaneous interpreters convey a spoken or signed message into another language at the same time someone is speaking or signing. Simultaneous interpreters must be familiar with the subject matter and maintain a high level of concentration to convey the message accurately and completely. Due to the mental fatigue involved, simultaneous interpreters may work in pairs or small teams if they are interpreting for long periods of time, such as in a court or conference setting.
Consecutive interpreters convey the speaker's or signer's message in another language after they have stopped to allow for the interpretation. Note taking is generally an essential part of consecutive interpreting.
Sight translation interpreters provide translation of a written document directly into a spoken language, for immediate understanding, but not for the purposes of producing a written translated document.
The Translator.
Translators convert written materials from one language into another language. The goal of a translator is to have people read the translation as if it were the original written material. To do that, the translator must be able to write in a way that maintains or duplicates the structure and style of the original text while keeping the ideas and facts of the original material accurate. Translators must properly transmit any cultural references, including slang, and other expressions that do not translate literally.
Translators must read the original language fluently. They usually translate into their native language.
Nearly all translation work is done on a computer, and translators receive and submit most assignments electronically. Translations often go through several revisions before becoming final.
Translation usually is done with computer-assisted translation (CAT) tools, in which a computer database of previously translated sentences or segments (called a "translation memory") may be used to translate new text. CAT tools allow translators to work more efficiently and consistently. Translators also edit materials translated by computers, or machine translation. This process is called post-editing.
Interpretation and translation services are needed in virtually all subject areas. Although most interpreters and translators specialize in a particular field or industry, many have more than one area of specialization.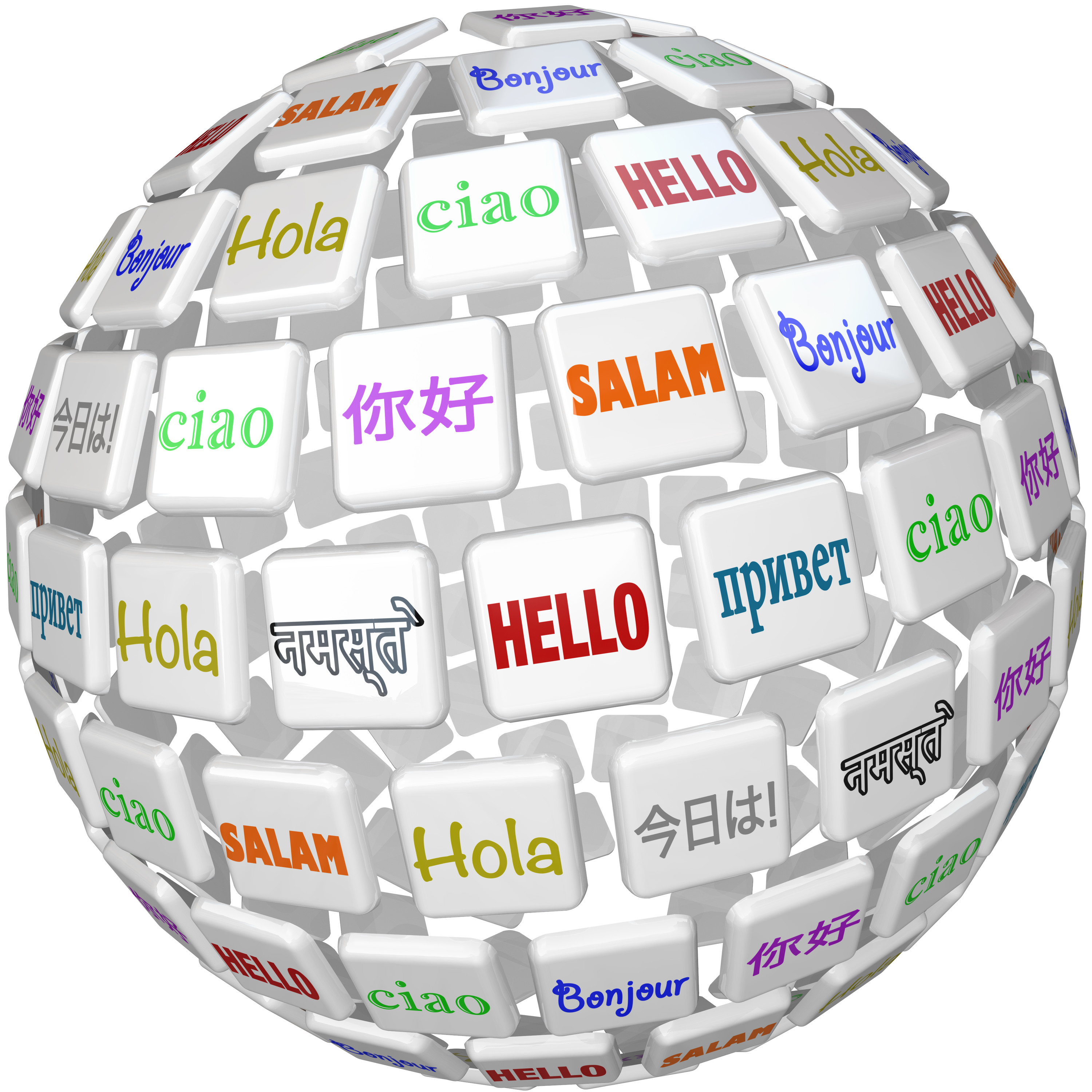 Did You Know?
La langue, Sprache, 語言.
However you say it, we all speak at least one. In fact, more than a quarter of us speak one of just three languages as our native tongue, according to data from Ethnologue, a database of languages.  That's three languages between more than 2 billion people.   Those three, and the rest of the top 10 most spoken languages in the world, are all visualized in this chart by Statista. read more…