Education Interpreting Services
Keep The lines of Communication oPEN
Optimize Your Business Today!
Contact Us For An Interpreter
Our Education Intepreting
 Schools Colleges & Universities
Deaf and Hard of Hearing students are guaranteed equal access to communication, which includes interpreting services, under Federal law. 360 Translations allows education institutions to provide the highest quality interpreting services available, and in a manner that is as seamless as possible. 360 Translations interpreters are highly-skilled in language access between English and American Sign Language (ASL), as well as various codes of manual language along the sign language continuum (Pidgin Signed English, Manually Coded English, etc.).
TIP TO KNOW
Deaf and Hard-of-Hearing students will benefit from sitting at the front of the classroom, near to and facing the instructor, to make optimum use of visual cues. The interpreter should be in the line-of-sight between the student and instructor.
TIP TO KNOW
If you intend to show movies, slides, videos, or digital visual media, be aware that Federal Law mandates that this material be captioned or subtitled. Check for the closed captioning symbol on the media. Your campus media department and/or library should be able to assist in obtaining captioned or subtitled media.
TIP TO KNOW
Expectations should be the same for culturally Deaf, Hard of Hearing, and hearing students. They all need to be able to handle the same course load. Thus the need for a education sign language interpreter grows tremendously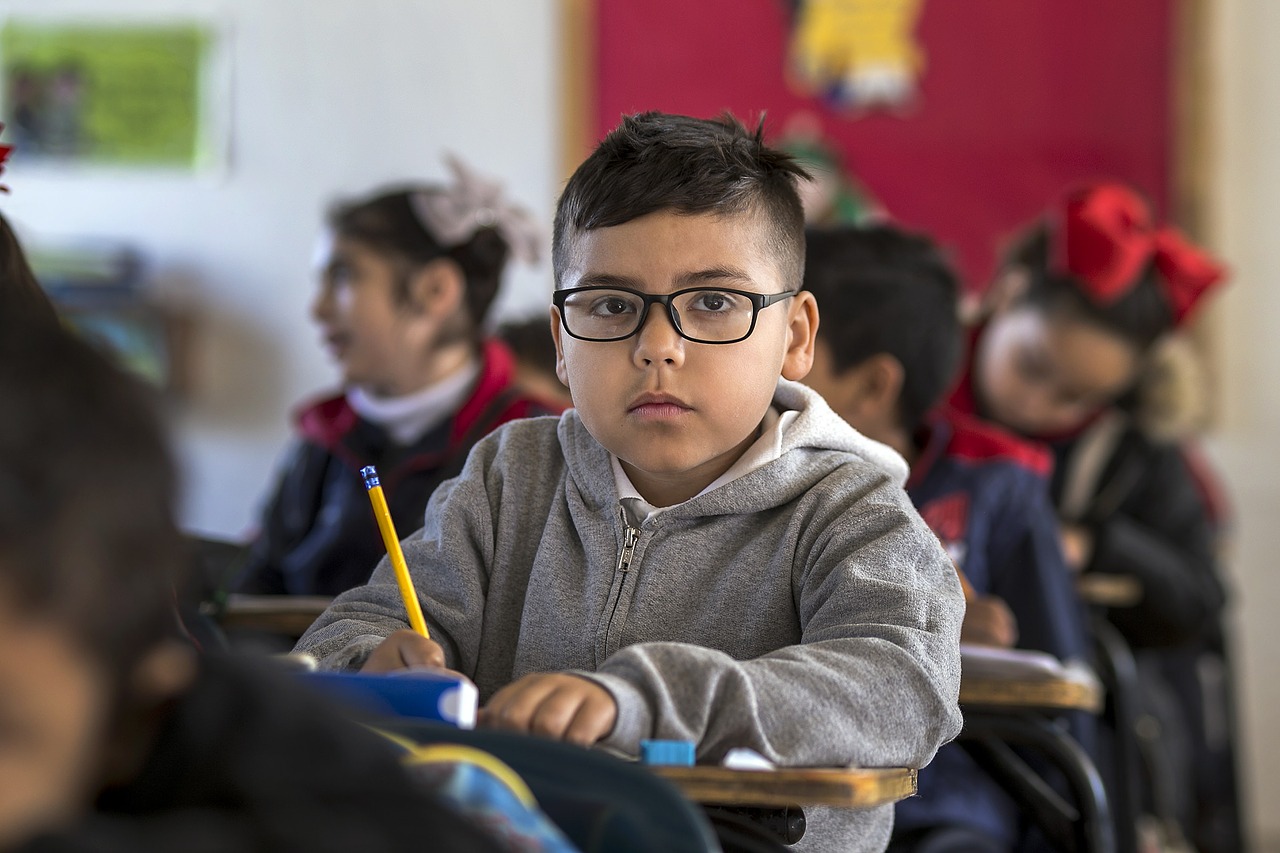 K- 12 EDUCATION
360 Translations interpreters can be found throughout the region, interpreting in preschool, elementary, middle and high school. Our interpreters are highly skilled in educational interpreting at all levels, matching the student's age, cognitive development, and language register.
Teachers and interpreters work hand-in-hand in the educational progress of the Deaf and Hard of Hearing student. 360 Translations take this responsibility very seriously and pride ourselves in providing only the best interpreters.
With that in mind, 360 Translations assists schools and parents with interpreter provision for these interactions, which might include Back to School Nights, Parent-teacher conferences, IEP meetings, PTA meetings, and extracurricular activities.
Colleges  & Universities
Under two federal laws State and local colleges and other post-secondary institutions have obligations to provide effective communication with their students and other individuals who are deaf or hard of hearing.
Colleges or universities that receive any form of federal financial assistance or loans, for the institution or for students attending the institution, are federal financial recipients pursuant to Section 504 of the Rehabilitation Act of 1973, 29 U.S.C. § 794.  The receipt of that funding by any component of the institution requires every program within the institution to comply with the civil rights requirements imposed by the receipt of federal funding.  Civil Rights Restoration Act of 1978, 29 U.S.C. § 794(b).
Please call 360 Translations at 856-356-2922, or email us at info@360translations.com, so that we can help you in meeting all your interpreting needs.