VRI
Video Remote Interpretation, or VRI, is a great solution for virtual communication between your staff and Deaf/Hard-of-Hearing or Limited English Proficient individuals in a variety of settings, such as medical, mental health, government, legal, educational, and others.
The biggest benefit of VRI interpretation is that it is available anywhere at any time, as long as you have access to the internet or mobile data. VRI ASL interpretation is available via smartphones, tablets, and computers. As COVID-19 has shown, it is also always good to have a digital substitute in case people are not able to gather as originally planned as well.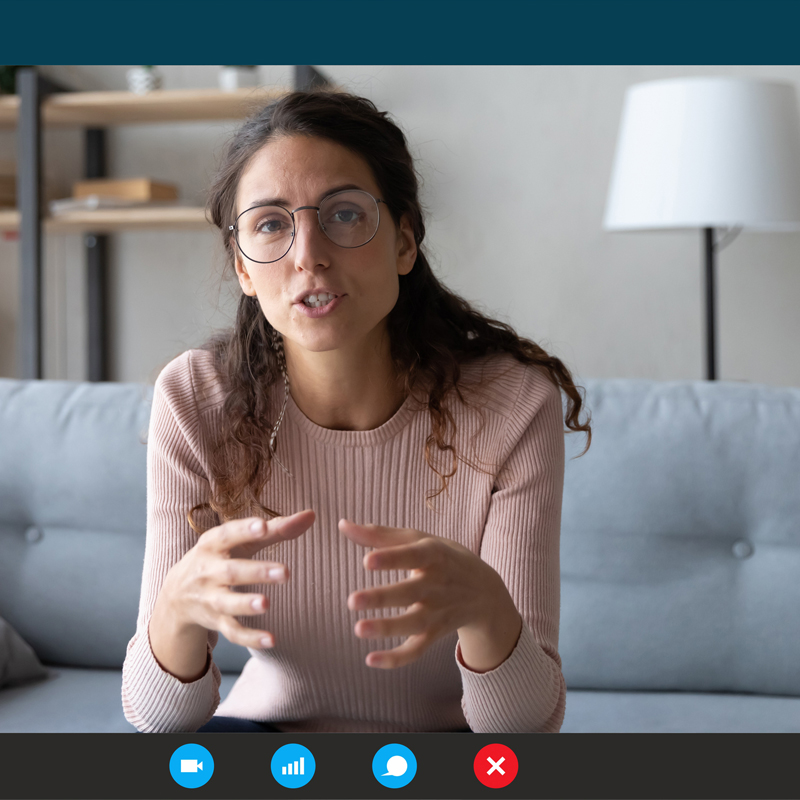 VRI services are useful for other situations, including:
When funding does not allow for an in-person interpreter
Events that only last for an hour or two at most
Emergency situations that require an interpreter immediately
When the recipient would prefer a more confidential setting
Spoken languages currently offered include but are not limited to Arabic, Bosnian, Burmese, Cantonese, French, Haitian Creole, Hmong, Korean, Mandarin, Nepali, Polish, Portuguese, Russian, Somali, Spanish, Vietnamese, as well as American Sign Language. Additional languages may be offered as per your request.
Regardless of the business or application, we deliver low-latency HD-quality multipoint video communication over any IP network to any end point, wherever you have internet connection.
With 360's VRI, you have:
Improved language access
Compliance with Federal, State, Joint Commission Requirements, and Compliance Standards to guarantee equal access to services for Deaf/Hard-of-Hearing and Limited English Proficient individuals
More effective use of fiscal resources due to reducing interpreting costs
Our service can be used in combination with your existing vendor services, as there is no obligation or exclusive contract
Stability of service, we use a combination of our professional interpreters, and a network of well-known language partners' interpreters
Interpreters are HIPAA and Joint Commission compliant and bound by a Language Interpreter code of Professional Conduct and Ethics. This ensures that information disclosed and discussed during interpretation remains protected and strictly confidential
The most comprehensive video interpretation services on the market while providing superior Customer Service and Support