360 offers a "full-circle" bridge of communication among all languages. Simplifying your language needs through a wide variety of seamless solutions for more than 35 years. From VRI, Face-to-Face interpreting to document translation, we offer the most complete language services. Our areas of language expertise range from to legal, medical, mental health, social services, and educational institutions. We do the hard work when it comes to languages, so you don't have to!
Need an ASL interpreter?
You can always count on 360's qualified and certified interpreters that cover all language fields you need help with! Education, legal, medical, and performing arts are some of the sectors we excel in.
Require a spoken language interpreter?
Having a business meeting with your foreign client? We can help! Our services range from Spanish, Arabic, Creole, German, French, Bengali to Japanese! We cover all languages!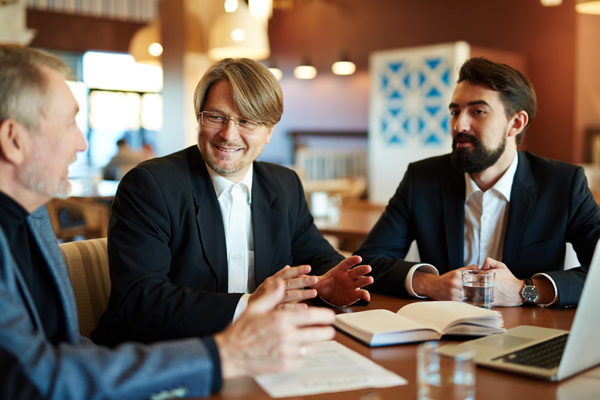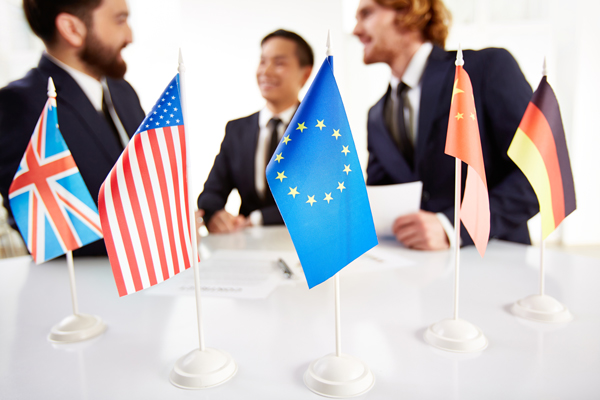 Looking for document translation?
Having a business meeting with your foreign client? We can help! 360's vast repertoire of skilled certified translators covers all languages and all sectors of specialty such as, but not limited to legal, scientific, medical and educational.
Browse Our Interpreting & Translation Services
360 Translations is our go-to choice for sign language interpretation – fast, friendly service, and always on time.
The service is always reliable and dependable. The office staff is always friendly and gets back to you in a timely manner
The 360 Translations staff is always there for you. In a nutshell, their interpreting service ROCKS!
Professional interpreters that care about your health & safety!