Complete coverage of all your language needs since 1985
360 International offers 360 degrees of service coverage when it comes to language services. We provide you with the most comprehensive and complete language solutions for your needs. Our goal is to bring all languages together and understanding of these to all.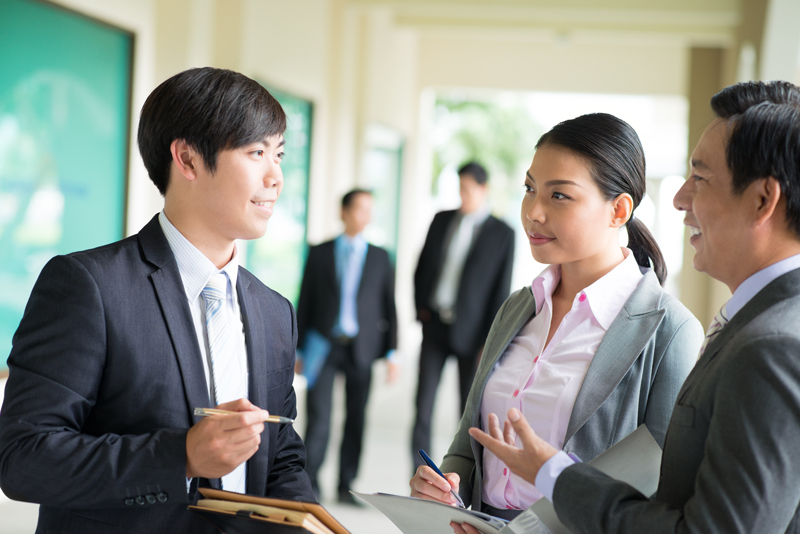 Face-to-Face
360 offers in-person interpretation in more than 200 languages, including Sign, Tactile and CART. 360's staff is standing by to take care of your language needs 24 hours a day, 7 days a week, 365 days a year.
We accept interpreter requests for as far in the future as you need, as well as same-day orders.
Video Remote Interpreting
Video Remote Interpretation, or VRI, is a great solution for virtual communication between your staff and Deaf/Hard-of-Hearing or Limited English Proficient individuals in a variety of settings, such as medical, mental health, government, legal, educational, and others.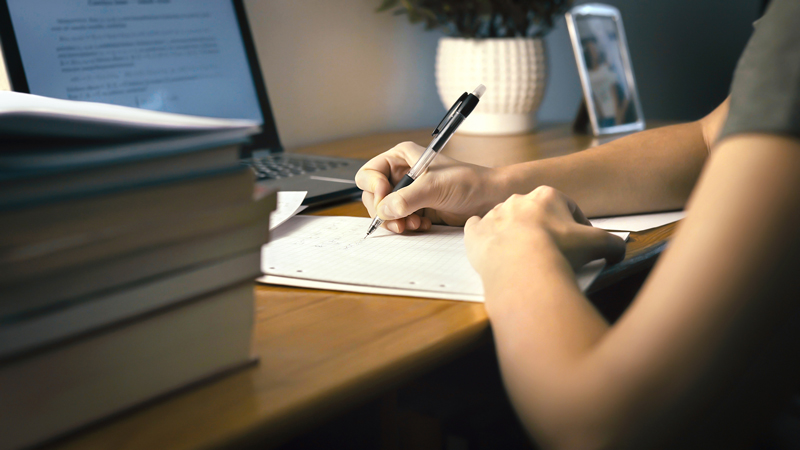 Text Translation
Accuracy is extremely important when it comes to document translation and should be done by profesional translators and linguists. Document translation is the rendering of a written message from one language into another without altering or loosing the original meaning.
Browse Our Interpreting & Translation Services
We strive in providing the best language services and customer experience. You can contact us and request your free quote today!