How can we help you today? Let us know what your inquiry is in as much detail as possible. One of our language specialist will reach out to you as soon as possible!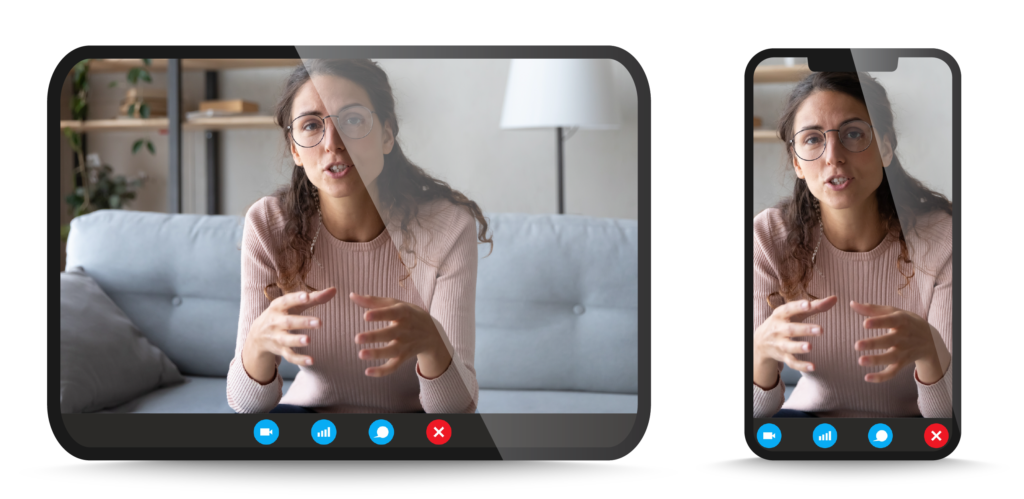 We now offer video remote interpreting!
Monday – Thursday: 9am – 5pm (EST)

Friday:

9am – 3pm (EST)

Saturday: Closed

Sunday: Closed

 
If you have an emergency request, please call our 24/7 Rapid Response Team!