Accurate full-circle translations for all your documents
The process of translating documents to another language is called document translation. Accuracy is extremely important in translation and should be done by professional translators and linguists.
Document Translation is the rendering of a written message from one language into another without altering or losing the original tenor. The approach taken to translate a document into another language depends heavily on its purpose and context.
In our global economy, where we are all closer and inter-connected like never before, access to documents in all the world's languages is imperative.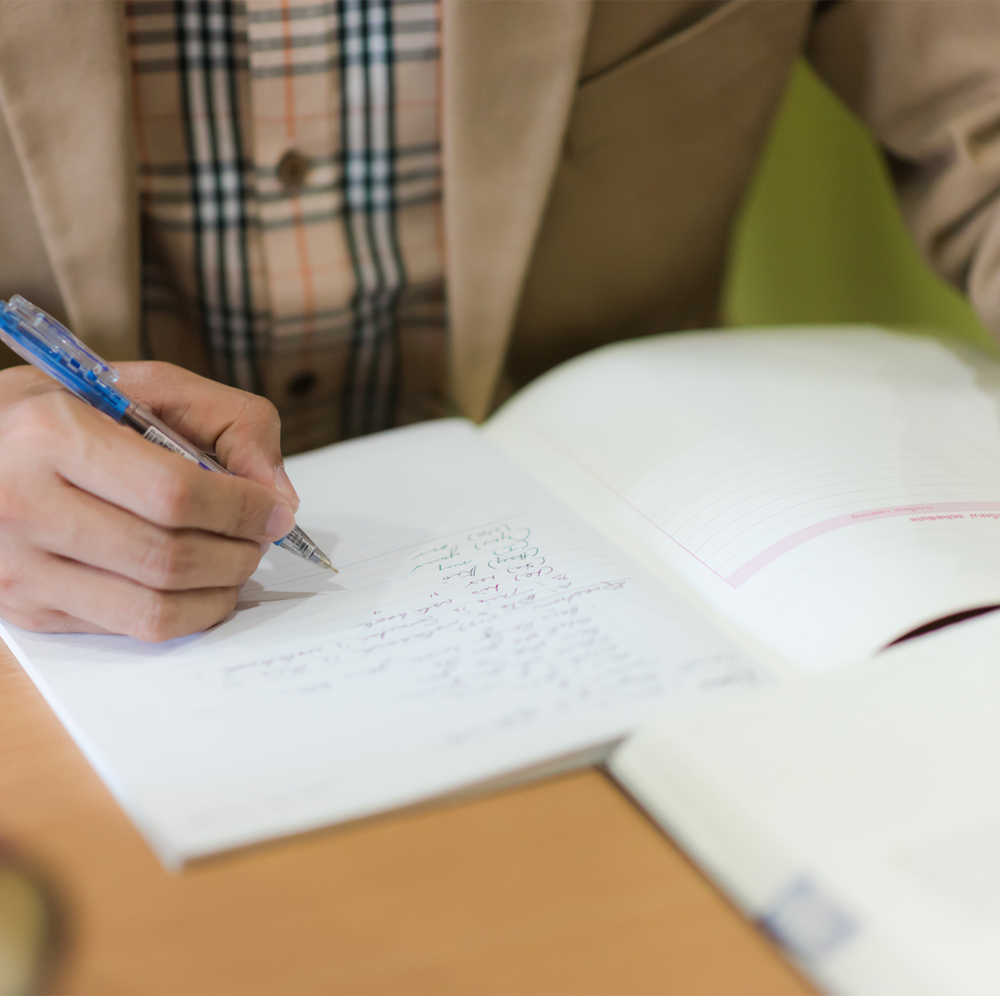 The need of document translations can be different for different people. The requirements of people change with their professions. Different types of document translation service that you might be looking for can belong, but not limited to, the below mentioned list:
Wills and Trusts
Informed Consent Forms
Signage
Package Inserts, Data Sheets, and Product Labels
Case Report Forms (CRF)
Patient Information
Medical and Therapeutic Progress Notes
Clinical Protocols and Trials
Contracts
Training Materials & Videos
Production Manuals and Protocols
Dossiers and Curriculum Vitae
Questionnaires
Instructions for Use (IFU)
Rater Scales and Regulatory Audits
Manufacturing Processes
SAE and SOP Procedures
Scientific Journal Articles
Multimedia audio and visual
Corporate Websites and Portals
…and many more – just ask us!
All document is guaranteed accurate, with rapid turnarounds to meet your needs.