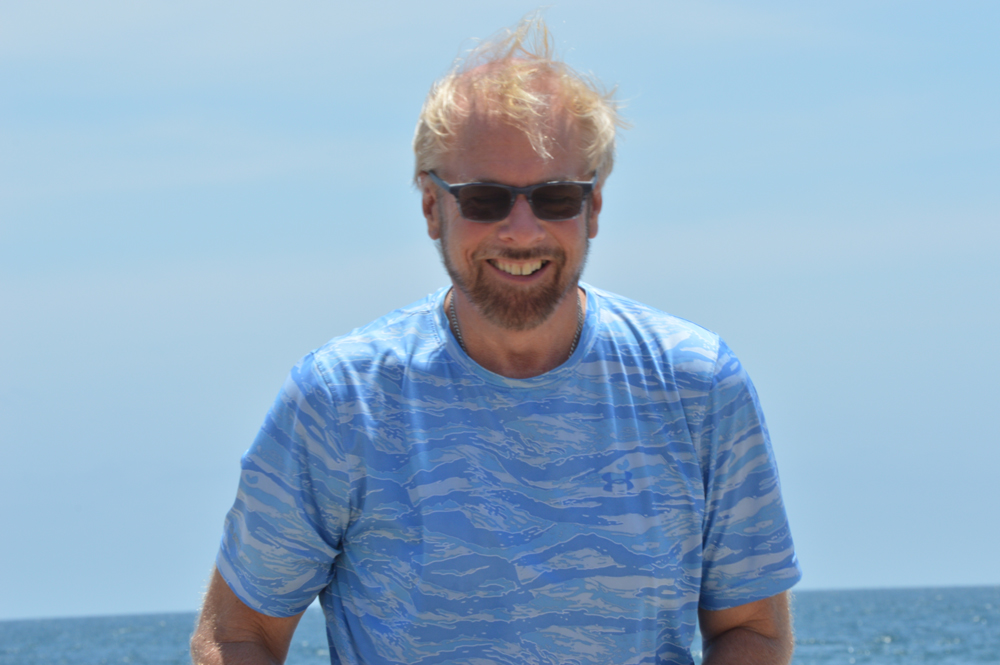 360 Translations, or "360" as everyone refers to us, was founded as an ASL-only interpreting agency in 1988 by Dr. Daniel Swartz, CI, CT, ED: K-12, SC:L. At the time, ASL interpreting services were blossoming, especially with the passage of the Americans with Disabilities Act just two years later.
Dr. Swartz obtained his undergraduates degrees from Gallaudet University in Washington, D.C., the only liberal arts university in the world for the Deaf. He was only the second hearing person to receive a bachelor's degree from Gallaudet, and the first hearing student to graduate with Gallaudet University honors.
360's core principles have always centered in providing exceptional service in meeting the communication needs of those who do not use English as their primary language. While this originally encompassed only the Deaf Community and users of ASL, 360 has since expanded its regimen of language products by providing spoken language interpreting services, as well as text translation of documents.
With the Covid-19 pandemic of 2020, 360 quickly realized the need of implementing Video Remote Interpreting (VRI) services for all languages and has added this to its customer options in the interest of public safety and more efficient use of the limited resources of fiscal cost and limited pools of linguists, interpreters, and translators.