360 provides full-circle spoken language interpreting in over 200 languages
360 Translations started many years ago as an ASL-only interpretation service. We have since grown to offer language interpretation and translation solutions in over 200 languages.
360's spoken language interpreters expertly translate the source language into the target language so people who speak different languages are able to understand one another and express themselves. 360 provides these services via face-to-face interpreting (the interpreter comes to your location), or via VRI (Video Remote Interpreting), where you are connected with the interpreter virtually.
It's easy to be connected to an interpreter regardless of your location or the language you need. Ensuring information is understood accurately is not an option for limited English proficient (LEP) individuals especially in legal or medical situations. Providing professional interpretation services can prevent language barriers from impeding communication and creating costly and perhaps harmful outcomes. Spoken language interpretation services, including on-site and VRI, ease the stress of an already stressful situation and provide a bridge that connects language gaps regularly faced in the United States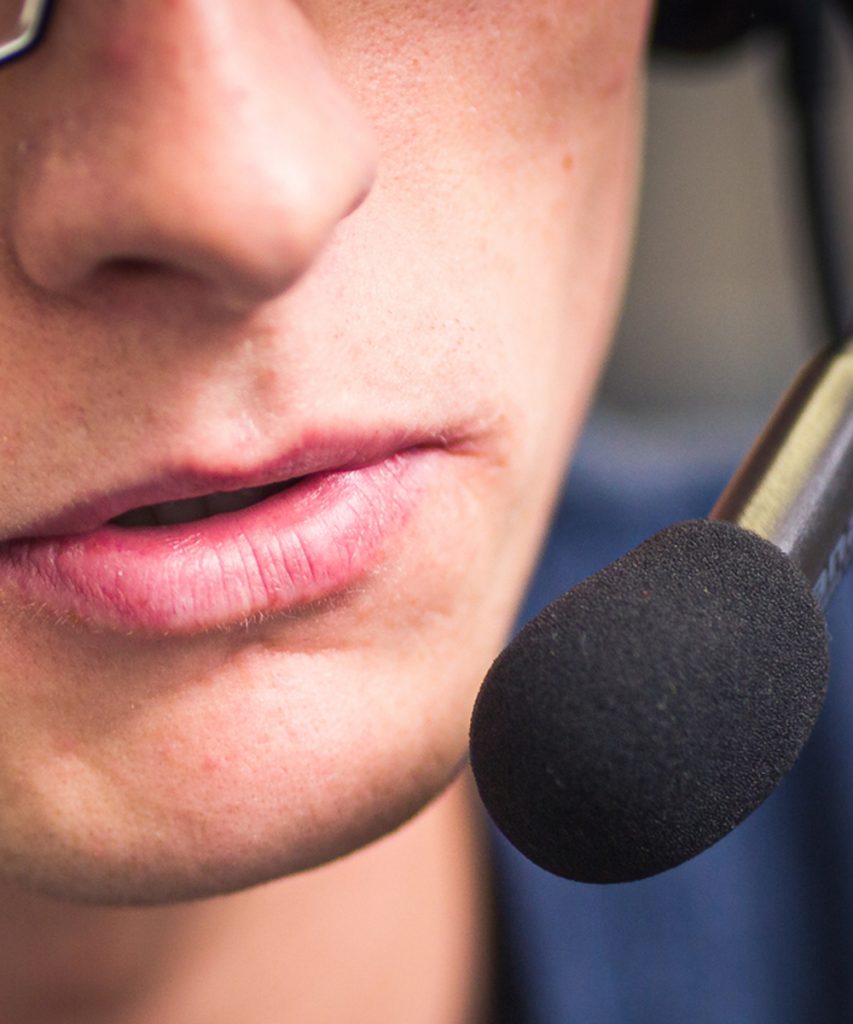 We cover all of your spoken language interpreting service requests!
Over-the-phone interpreting (OPI) connects a language interpreter to via telephone to individuals who wish to speak to each other but do not share a common language.
Video remote interpreting (VRI) is a video-telecommunication service that uses web camera, smartphones or tablets to provide language interpreting services through a remote interpreter.
Escort Interpreting sometimes called travel interpreter or escorting interpreter) can behave almost as an assistant, helping clients to navigate while they are traveling on business trips. These interpreters may accompany clients to a single meeting or to a handful of meetings.
Consecutive interpreting is when a speaker pauses to allow an interpreter to repeat what has been said in the target language before continuing. Consecutive interpreting is very popular as it does not require any specialist equipment or complex planning.
Simultaneous interpreting is a process which allows people to communicate directly across language and cultural boundaries using specialized technology and professional interpreters who are trained to listen to one language while speaking simultaneously in another.
Request an interpreter now!