If you're an energetic, enthusiastic, resourceful, and passion-driven person, 360 may be just the company for you. We are always hiring new talent for our ever-expanding company. What are you waiting for? Come join the best language solutions service team: team 360.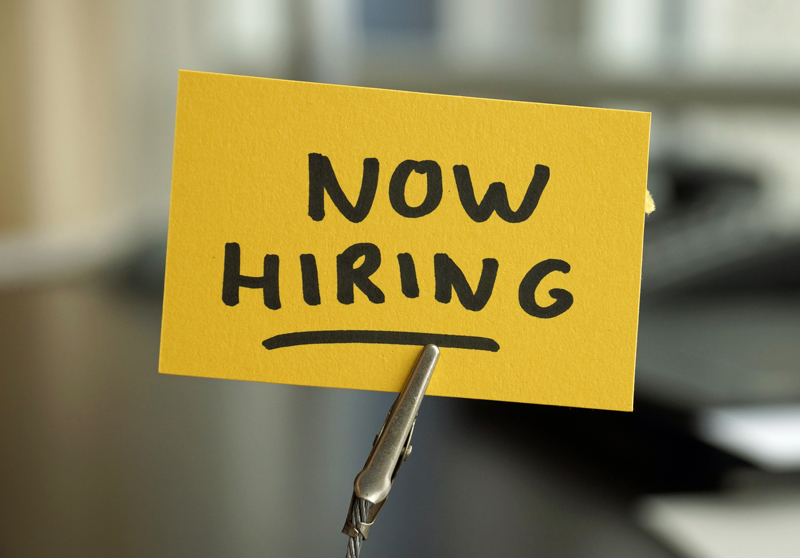 360 Translations is always looking for ASL and spoken language professionals who are passionate and dedicated in providing communication for those who may have language barriers.
We hire highly-skilled interpreters that partner with us to offer the best service that the industry can provide. When you join Team 360 know that 360 Translations pays every two weeks while other agencies pay interpreters only when they get paid from the client.
Work for our company!
Fill out the form to apply to work for team 360